Current Moon Phase










This site is hosted and maintained by Paul Witte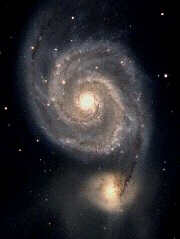 Come explore the heavens with us! UVAA is a group of observational enthusiasts (a.k.a. star-gazers) from all over Utah Valley (and anywhere else people care to commute from). There are no dues, no obligations, no magazine subscriptions, or even 'regular' newsletters. We primarily keep in touch via e-mail, and host an occasional star party when the weather cooperates.
We are a very informal group (probably too informal!), so if you are interested in joining a "real" club that hosts regular meetings, schedules monthly star parties in advance, etc., check out the Salt Lake Astronomical Society or the Ogden Astronomical Society.
See the Message Board for upcoming UVAA Star Parties.
Feel free to contact me, Rich Tenney., if you have any questions.
HOME | MEMBERS | JOIN | MESSAGES | PARTIES
CHAT | GALLERY | CALENDAR | LINKS