Current Moon Phase









This site is hosted and maintained by Paul Witte


Click here to submit your astrophotos. Remember to include a brief description with each picture.
AstroPhotos by Tyler Allred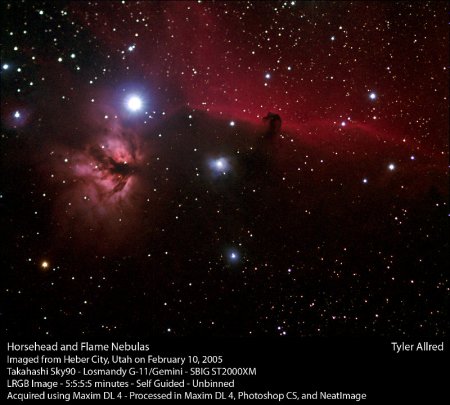 Click image to view full-size.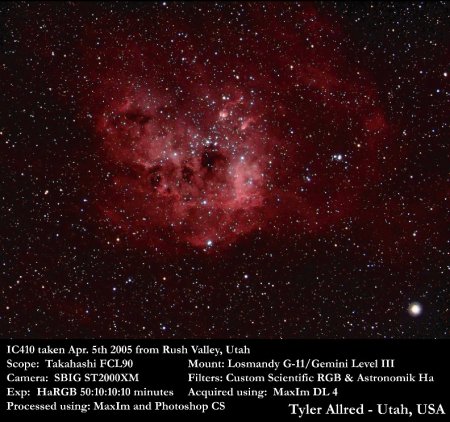 Click image to view full-size.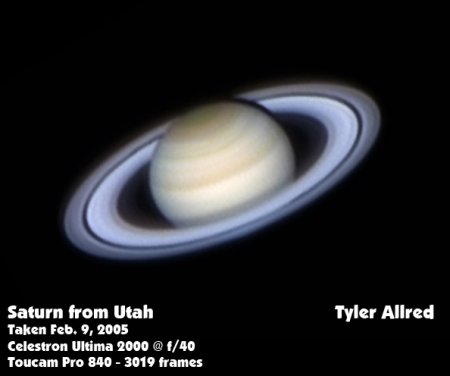 Click image to view full-size.
AstroPhotos by Darren Davis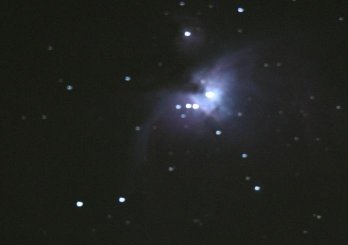 Shot of M42 in Orion using a Meade SN-8 Telescope.
Picture taken with a Canon Digital Rebel 300D camera connected
using the T-Adapter that came with the scope.
AstroPhotos by Neal Williams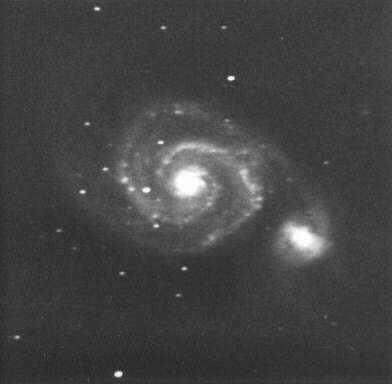 This is a nice shot of M51 Neal took with his Meade 10-inch SCT. It's a
90-minute exposure on Kodak 2415 film taken 3/22/93.
AstroPhotos by Paul Witte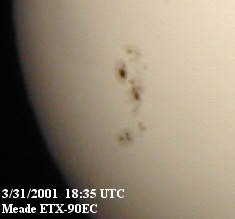 On the evening of March 30th, 2001 there was an
incredible Aurora visible along the wasatch front. The next day I took this
picture of the sun spot cluster responsible for the show.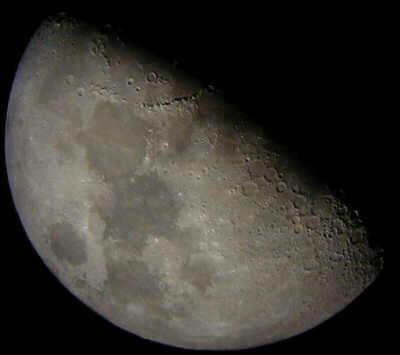 This picture was taken with a Meade ETX-90 telescope.
The image was taken with an Olympus D-490 digital
camera via eyepiece projection.
HOME | MEMBERS | JOIN | MESSAGES | PARTIES
CHAT | GALLERY | CALENDAR | LINKS